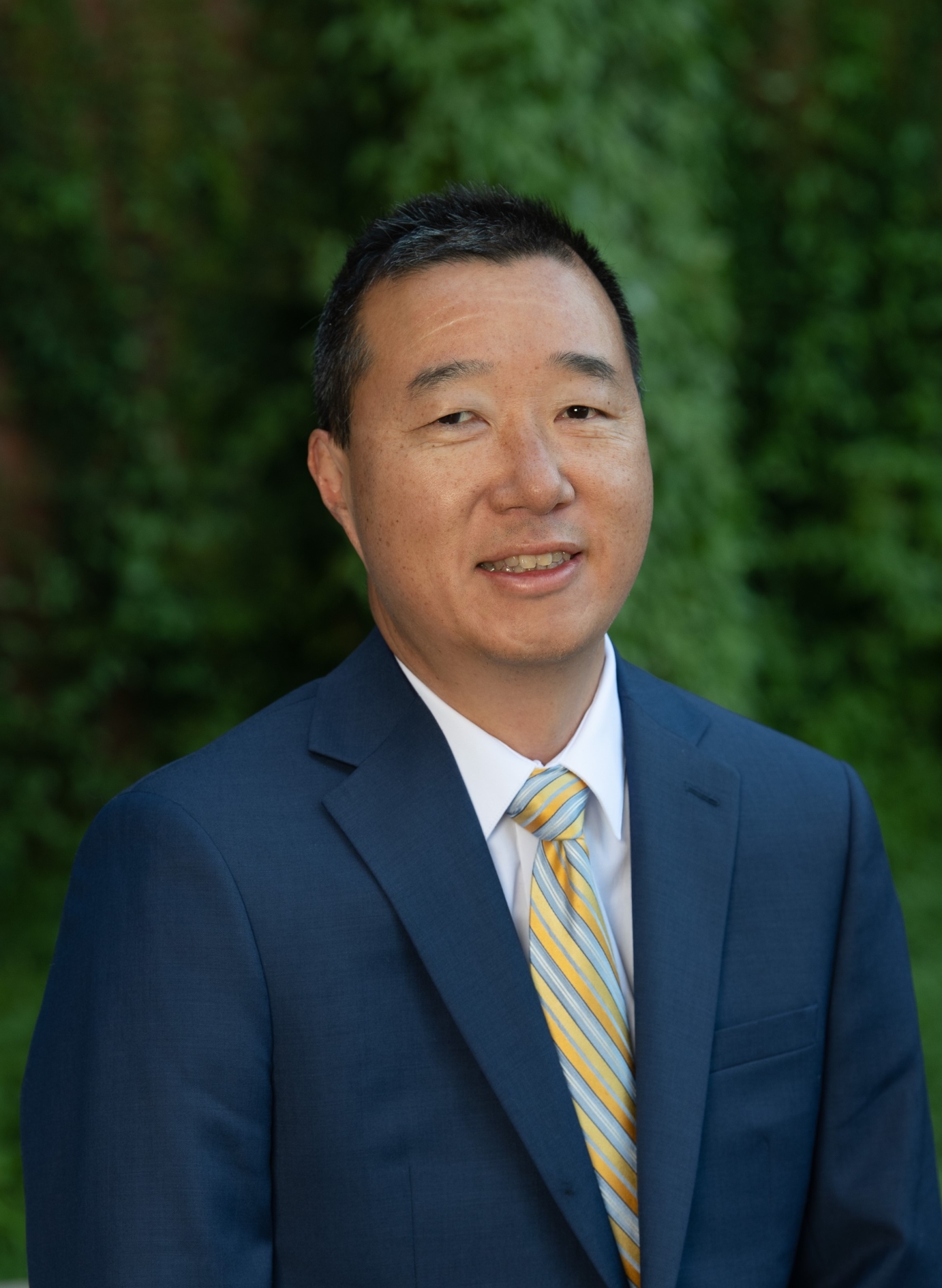 I am pleased to welcome you to the website for the University of Arizona Department of Otolaryngology – Head and Neck Surgery.   We are one of the newest departments at the University of Arizona with a growing academic and clinical program.  We offer advanced educational training for current and aspiring otolaryngologists, conduct ground-breaking research, and provide expert comprehensive otolaryngology care for patients throughout Arizona and the Southwest. I invite you to explore our website and meet our dedicated team of faculty, residents and staff.
Our history began as the first medical school in the state of Arizona, which was founded by the University of Arizona in Tucson more than 50 years ago.  The first University of Arizona otolaryngology program was initially established in 1978, and the ENT residency program trained 14 residents through 1989.  Subsequently, a more than 20-year hiatus followed which was marked by an absence of any University academic otolaryngology presence, before an otolaryngology residency program was re-established in 2013.  The Department of Otolaryngology-Head and Neck Surgery at the University of Arizona College of Medicine—Tucson was approved by the Arizona Board of Regents in 2014, and our department's inaugural otolaryngology residency graduation was held in June 2017.
Our recent residency graduates have successfully pursued post-residency training fellowships in pediatric otolaryngology, advanced laryngology, facial plastic surgery, head and neck oncologic surgery, and neurotology.  We also offer an advanced training fellowship, under the leadership of Dr. Eugene Chang and Dr. Chris Le, in Neuro-Rhinology and Anterior Skull Base Surgery. Reflecting the tremendous growth of our clinical volume and the diverse clinical expertise of our faculty, the Department received ACGME approval in 2020 for a permanent complement increase from one to two otolaryngology residents per year, doubling the current size of our training program.
In 2015, the University of Arizona and Banner Health entered into a historic 30-year academic affiliation agreement, creating a partnership between the only allopathic medical school in the state and one of the largest non-profit hospital systems in the country.  The benefits of this historic partnership for the state of Arizona are many, including an investment of $1.2 billion dollars for academic medicine in Arizona. 
April 2019 marked the beginning of a new era for medicine in Tucson with the opening of the new Banner University Medical Center Tower. This $400 million nine-story hospital replaces many of the older sections of the original hospital built in 1974.  The hospital tower features all-private rooms to serve our patients and their families.  A highlight of the tower are 24 new operating rooms which provide a more spacious and state-of-the-art operating room environment.  The new hospital tower complements the opening of the Banner University Medicine North Clinic, a 208,000 square foot ambulatory clinic which opened in 2018.  This multi-specialty clinic includes our new ENT clinic which provides clinical services to adults and children in a bright, pleasant environment.  The expanded clinic space has allowed us to co-locate our ENT physicians with audiology services and a renowned team of speech and swallow specialists from the University of Arizona Department of Speech-Language Pathology, providing more convenient one-stop access for our patients needing these related services.  Our old ENT clinic, which was located in the 1970s-era main hospital building has been transformed into modern, new administrative offices for our department. 
Like the rest of our health care system, Banner University Medicine and the Department of Otolaryngology-Head and Neck Surgery were severely tested in 2020-2021 by the global COVID19 pandemic.  Our team quickly responded to the unique aerosolized transmission risks associated with the practice of otolaryngology by the SARS-CoV-2 virus, implementing a range of safety measures in the clinics and hospitals to protect our patients and fellow staff members.  We took on leadership roles in caring for the upper airway complications of COVID19 patients, including performing tracheostomies for COVID-related prolonged ventilatory dependent patients, while continuing to provide medically necessary ENT clinical care to all our patients. For more on the Otolaryngology Dept's response to the COVID19 pandemic, see Dr. Wang's "Making the Rounds" video lecture below.
The University of Arizona Department of Otolaryngology-Head and Neck Surgery pursues scientific discoveries through an active clinical and translational science research program, receiving NIH grant awards in excess of $1 million per year, as well as from other funding sources.  Head and neck cancer biology research is carried out under the direction of Dr. Carlos Caulin, Director of Head and Neck Cancer Research.  Dr. Caulin's laboratory studies molecular mechanisms that promote head and neck cancer development, with a focus on head and neck squamous cell carcinoma and salivary adenoid cystic carcinoma.  Dr. Caulin and our head and neck surgeons also collaborate extensively with the University of Arizona Cancer Center, the only NCI-designated comprehensive cancer center headquartered in the state.  Dr. Eugene Chang conducts laboratory studies to determine the mechanisms underlying chronic rhinosinusitis, a collection of disorders that affect 15 million people in the United States alone.  Dr. Jonathan Skirko receives NIH and PCORI grant funding to carry out clinical outcomes research for children who undergo surgery for cleft lip / palate and other craniofacial congenital abnormalities.
The mission of the University of Arizona Department of Otolaryngology-Head and Neck Surgery is to educate and inspire our students and trainees, to innovate and make discoveries to be shared with the world, and to heal when possible but care always for our patients.  Today, our educational, clinical, and research programs are thriving. I invite you to explore our website, come visit us, and share our journey to become one of the premier academic otolaryngology programs in the country.
Steven J. Wang, MD
Professor and Chair, Department of Otolaryngology – Head and Neck Surgery