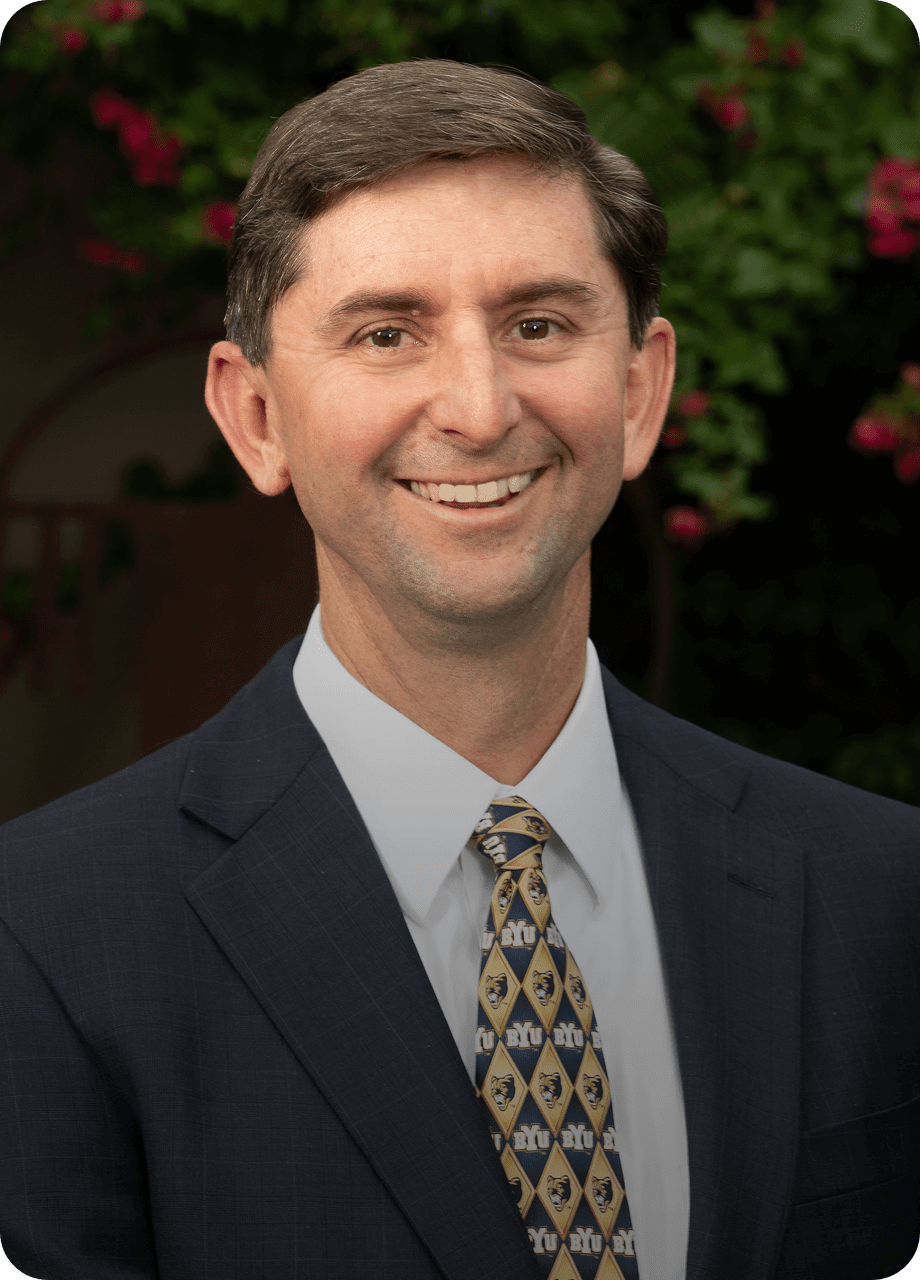 Dr. Parry has practiced with Tucson Ear, Nose, & Throat, P.C. since 2008. He completed his undergraduate education from the Brigham Young University and received his medical degree from the University of Arizona in Tucson, Arizona. He completed a residency in Otolaryngology at UT Southwestern in Dallas, TX and a fellowship in Pediatric Otolaryngology at Harvard University's Children Hospital in Boston, MA.
Dr. Parry is board certified by the American Board of Otolaryngology since 2006. He also became Board Certified in the subspecialty "Complex Pediatric Otolaryngology" in 2021, the inaugural year of this Specialty Board Certification. He is an active member of many specialty organizations, including the American Medical Association, the American Academy of Otolaryngology-Head and Neck Surgery and the American Society of Pediatric Otolaryngology.
Dr. Parry's special interests include Pediatric Otolaryngology, airway surgery, hearing loss, otologic surgery and cochlear implantation. He enjoys tennis, camping, skiing and spending time with his wife and six children.
He is fluent in Spanish.