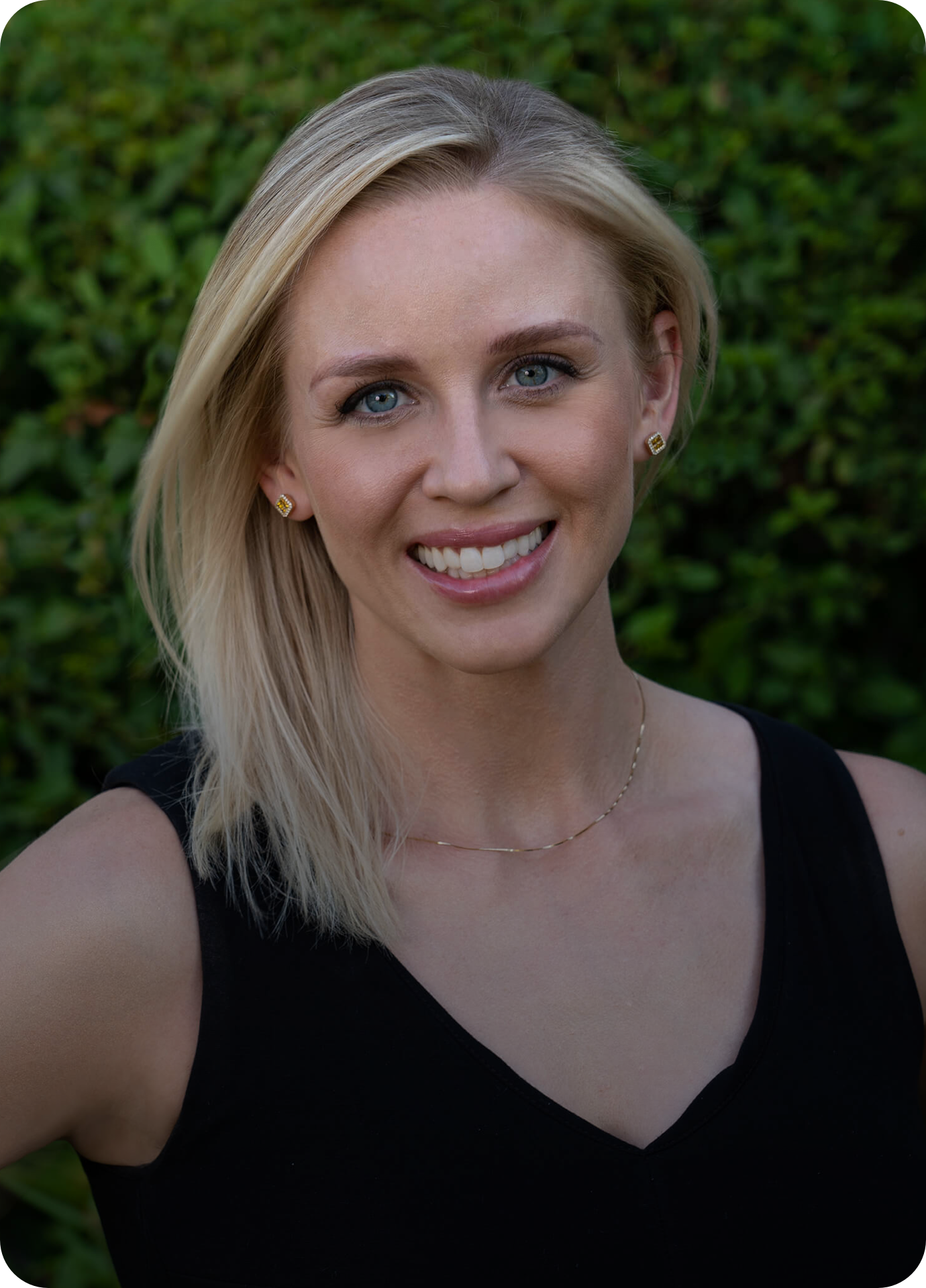 CLINICAL INTERESTS
Reconstructive surgery after cancer resection, congenital malformations, skin cancer, scar revision, functional rhinoplasty, cosmetic rhinoplasty, facial trauma, facelift, eyelid surgery, neck surgery, skin care, aging gracefully, facial feminization or gender affirming surgery, facial nerve surgery, injectables and fillers.
PERSONAL
Born and raised in Southeast Alaska, Dr. Ostrom has slowly made her way South. When she arrived in Tucson, she instantly fell in love with the warmth and beauty of the Sonoran Desert, which she now calls home. Although she traded in her rain boots for sunglasses, she frequently returns to Alaska to visit family, explore the Tongass, and go out on the ocean trying to reel in some dinner.

Outside of medicine, you can find Dr. Ostrom in the gym, working in her yard, restoring old furniture, or enjoying some of the many outdoor activities Arizona has to offer. She particularly enjoys hiking in Sabino Canyon or attending an outdoor concert. Her other interests include serving as a mentor for other women and girls interested in medicine as a career path.

Facial Plastics and Reconstructive Surgery allow Dr. Ostrom to care for patients of all ages and backgrounds. It allows for creative, patient-centered solutions and a very personalized approach to medical care, which is very important to Dr. Ostrom. She works very hard to understand her patients' goals and to develop a customized plan to achieve them. In addition to her practice at Tucson ENT, she also enjoys volunteering to provide care for underserved populations in both the US and internationally as part of surgical mission trips.