Banner University Medical Center – Tucson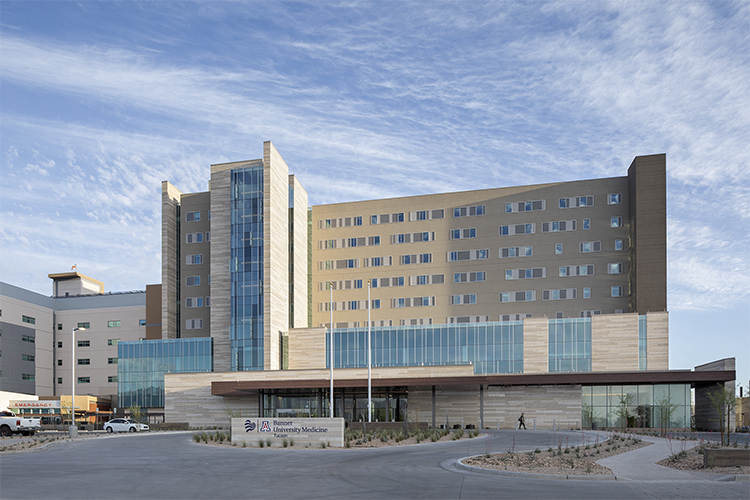 This is the main clinical site where residents will spend the majority of their time. It first opened in 1971 on the University of Arizona campus as University Hospital and later University Medical Center. It merged with Banner Health in 2015 and renamed Banner University Medical Center. In April 2019, the hospital completed a $446 million expansion that includes a new state of the art, 9 story tower and a brand new operating room with 20 additional ORs. In total, there are 649 licensed beds with 228 private rooms. It is the only level 1 trauma center designated in southern Arizona. 
---
Banner University Medical Center – South Campus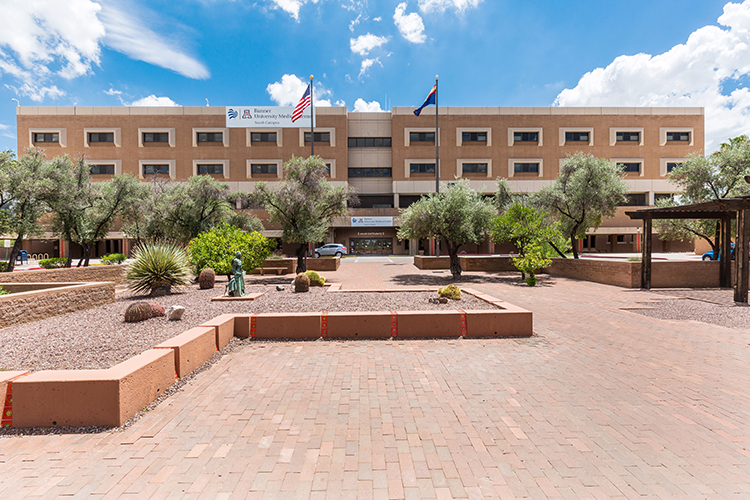 Originally built in 1935 as Kino Community Hospital, it merged with UMC in 2010 and eventually Banner Health in 2015. The ENT faculty will run clinics and perform surgeries here. Residents currently rotate here just sparingly but we anticipate utilizing this site more once we expand our residency program complement.
---
Banner University Medicine North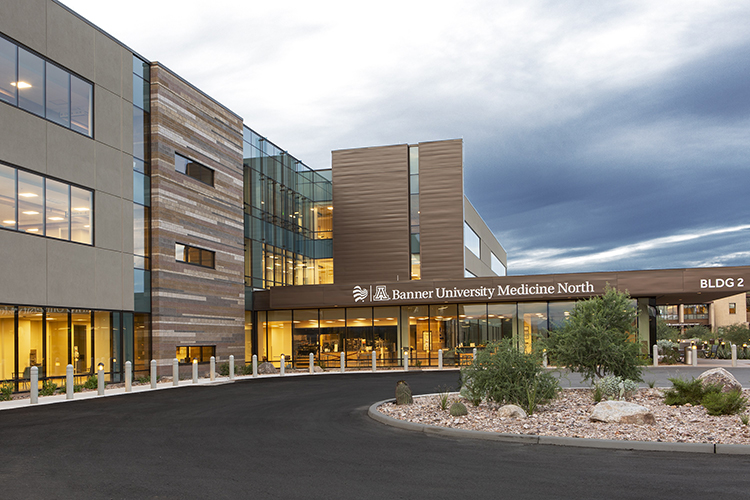 Built in 2017, this is a large 208,000 square foot, 3 story outpatient center that is represented by most medical and surgical specialties. Most ENT outpatient clinics are located here. It is a short 5-10 minute drive from the main hospital and residents will frequently attend clinics here with the faculty. 

 
---
University of Arizona Cancer Center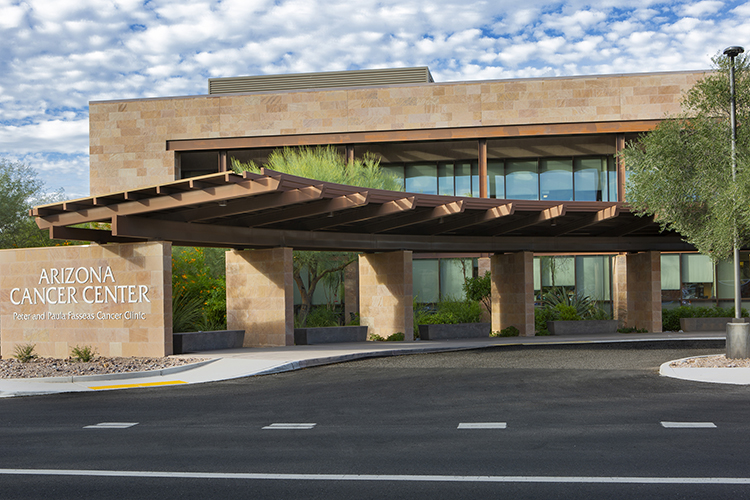 This is a 82,000 square feet outpatient facility that opened in 2007. It is the only NCI designated cancer center in Arizona. It is located next door to the ENT clinic and allows easy multidisciplinary coordination with radiation oncology and medical oncology.

 
---
Southern Arizona VA Healthcare System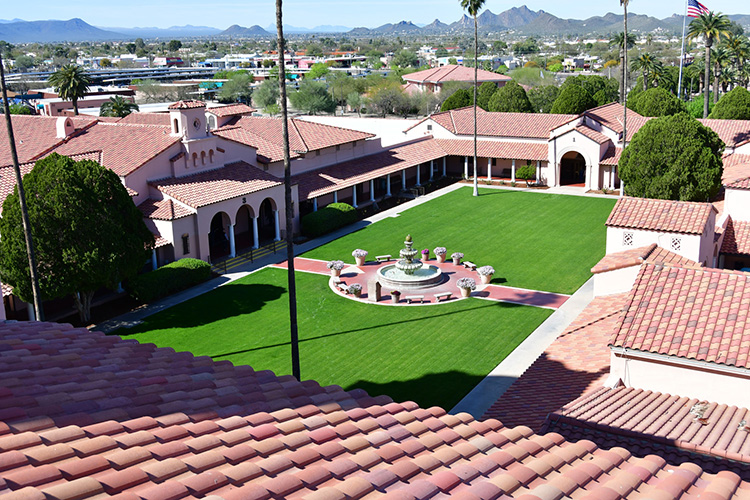 This 277 bed hospital serves over 170,000 veterans in 8 counties in southern Arizona and 1 county in western New Mexico. Residents will begin rotating here during their PGY 3 year and are exposed to a wide variety of cases and clinics.



 
---
Private Practice
Our ENT residents are able to get exposure to private practices in the Tucson Community. They rotate with Dr Cravens at Tucson ENT where they will perform the gamut of otolaryngology, from otology to head and neck surgery, with a special emphasis on thyroid/parathyroid surgery. They rotate with Dr Parry, a pediatric otolaryngologist, who is also at Tucson ENT. Dr Parry also operates with residents at the main BUMC campus, doing cochlear implants and airway related cases. They rotate with Dr Olson at Foothills Dermatology and Facial Plastic Surgery, learning how to do many office-based procedures and cosmetic surgery. Residents also work with him at the main BUMC campus for facial trauma surgery.