Residency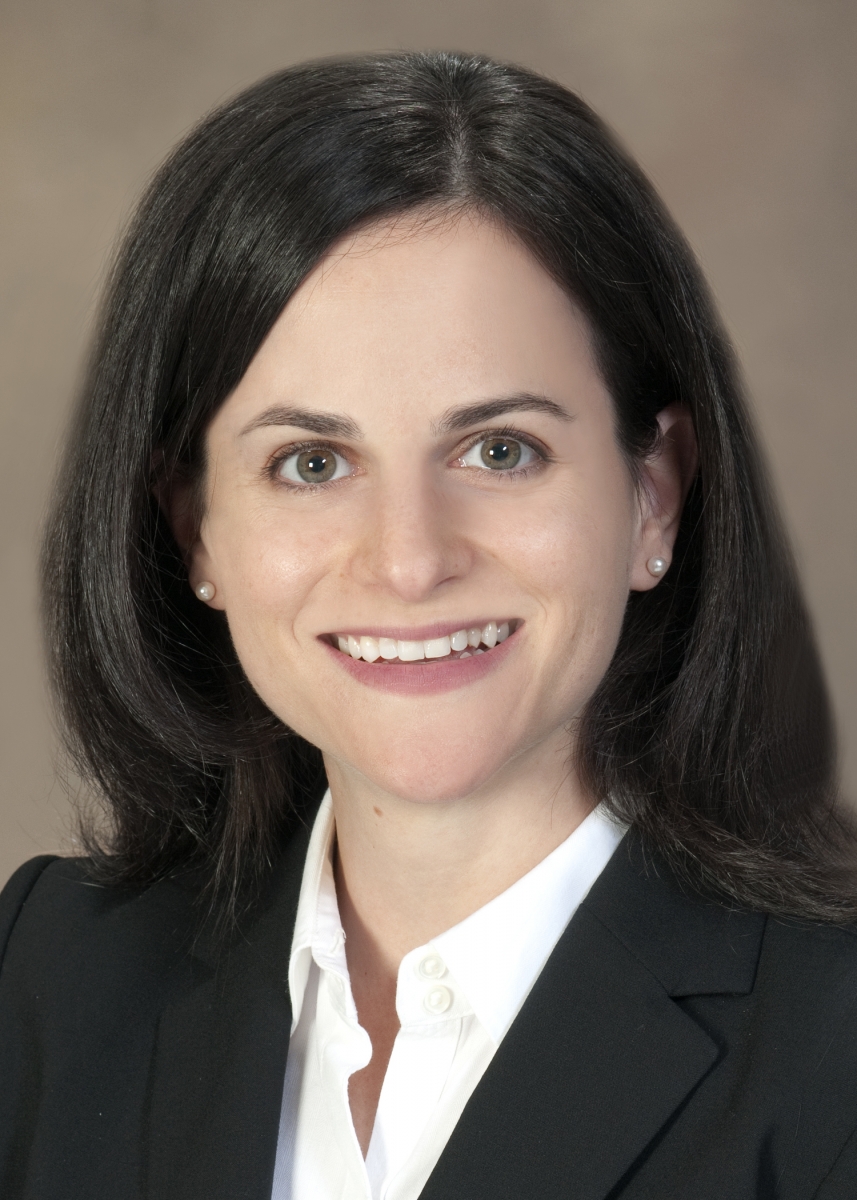 To our prospective otolaryngology residents:

Welcome to the University of Arizona Department of Otolaryngology-Head and Neck Surgery. We are thrilled you are considering our residency program to embark on the most formative years of your career. 

We are a young, agile program that can quickly pivot to the rapidly changing medical landscape.  Our faculty are fully committed to continuing our upward trajectory in developing a leading surgical program to fully train residents in the breadth of our specialty. Our residents work one on one with attending surgeons in the operating room from day one. The surgical experience gained as a University of Arizona otolaryngology resident is unparalleled. 

Our robust research program and well-funded resident travel fund allow our residents to develop and present their ideas with colleagues across the world. Past residents have worked with multiple surgeon-scientists within our own department and have also had the opportunity to collaborate with other medical specialties and the University at large. 

Due to the COVID-19 pandemic, applying for residency in 2022-23 will be similar to last year.  Most "away" rotations will not be possible and all residency applicant interviews will take place with a remote online format.  To get to know us, I invite you to take a virtual tour of our department through our website, which includes details about our residency program, videos, and photos.  During the fall, we will be holding monthly Virtual Town Halls specifically for prospective residents, and we invite you to join Zoom for any of our upcoming Grand Rounds, held the first Wednesday of each month at 7am MST.  For more information, please contact our residency program manager, Sonia Romo at sromo@oto.arizona.edu.

We are proud to showcase our Department's outstanding research, teaching, and clinical achievements. Our residency program is the centerpiece of our department. Thank you for taking the opportunity to learn more about us. We look forward to hearing from you soon!
Sincerely, 

Audrey Baker, MD

Residency Program Director